Oil Change Service near Atlantic City, NJ
Your vehicle takes you to work, on road trips, on family drives, and more. When it is such a vital part of your life, making sure that it is running smoothly is of the utmost importance. As oil is the lifeblood of the engine, regular oil changes are a must, and we at Atlantic Volkswagen are here to tell you a little bit more about the process!
Why Cars Need Oil
The oil running through your engine serves a few purposes. First, the oil runs through the different parts of the engine, lubricating them so that they don't grind against each other and wear down. Second, as the oil filters through, it collects all the dirt and debris that the engine is emitting and flushes it away. That is why regularly changing your oil is a must. If you don't, then you risk it not doing its job, resulting in corroded engine parts and excess grime and grit hindering your engine further.
How Can I Tell When I Need an Oil Change?
There are a few ways to tell when you need an oil change. As a general rule, it is recommended to change your oil every 3,000-5,000 miles. However, there are other signs that your engine might be in need of fresh oil. If you can smell oil inside your cabin, that is a surefire sign that you should pop your hood and take a look inside. If the oil looks dark and mucky when you see it or touch it, then that is a sign that the once-amber colored oil has turned dark with dirt. Additionally, your engine might make loud noises when you brake due to the parts grinding together, which is another indication that you're due for a change. Lastly, always watch out for alerts on your dashboard telling you to take your car in for servicing.
Our Online Tools
If you think it's time to bring your vehicle in for an oil change after reading these tips, then we are happy to help. Bring your vehicle in to our Service Department, and they will assist you with all of your maintenance needs. During your busier weeks, feel free to use the Schedule Appointment feature under the Service tab on our website to set up a specific time to come in! If you're still unsure whether or not you need an oil change, not to worry - we also have a handy Ask A Tech form where you can contact any of our expert technicians to ask them your most important questions about car maintenance and service.
When your car needs an oil change or any other servicing, our team at Atlantic Volkswagen is here to help. Oil change service near Atlantic City, NJ, has never been easier!
Service Hours
609-677-6116
| | |
| --- | --- |
| Monday | 7:30 am - 6:00 pm |
| Tuesday | 7:30 am - 6:00 pm |
| Wednesday | 7:30 am - 6:00 pm |
| Thursday | 7:30 am - 6:00 pm |
| Friday | 7:30 am - 6:00 pm |
| Saturday | 8:00 am - 5:00 pm |
| Sunday | Closed |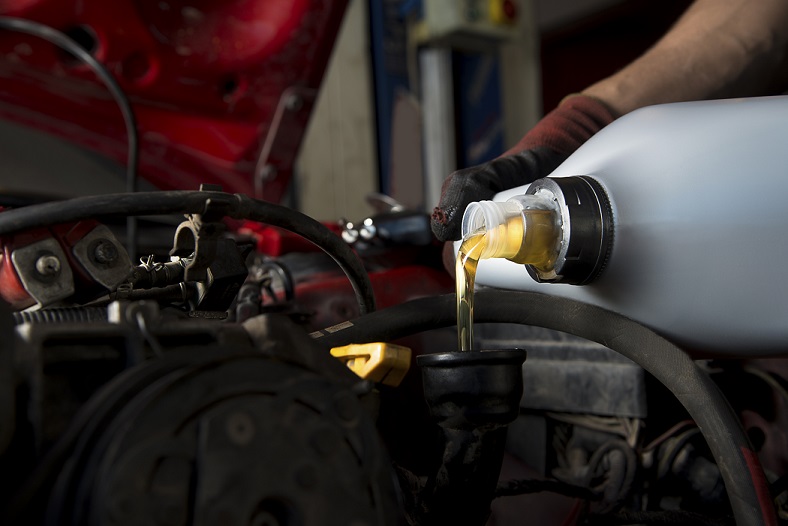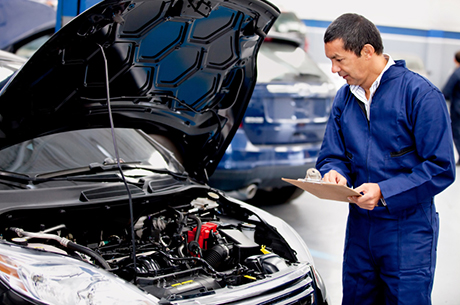 Testimonials
GOOGLE
11-27-2018
GOOGLE
11-1-2018
GOOGLE
9-27-2018
GOOGLE
10-21-2018
GOOGLE
7-26-2018
GOOGLE
7-14-2018
GOOGLE
4-25-2018
GOOGLE
5-9-2018
GOOGLE
5-1-2018
GOOGLE
10-9-2017
GOOGLE
6-30-2017
GOOGLE
1-19-2018
Great Service!!
EDMUNDS
9-24-2013
Simply the best
EDMUNDS
9-3-2013
Great Dealership
EDMUNDS
8-29-2013
Karl I - great purchase
EDMUNDS
7-22-2013
Karl I. - Awesome!
EDMUNDS
3-20-2013
Simply Amazing!
EDMUNDS
2-21-2013
Fran is wonderful
EDMUNDS
2-20-2013
They Listen!!
EDMUNDS
2-6-2013
sales consultant
EDMUNDS
1-29-2013
Read More